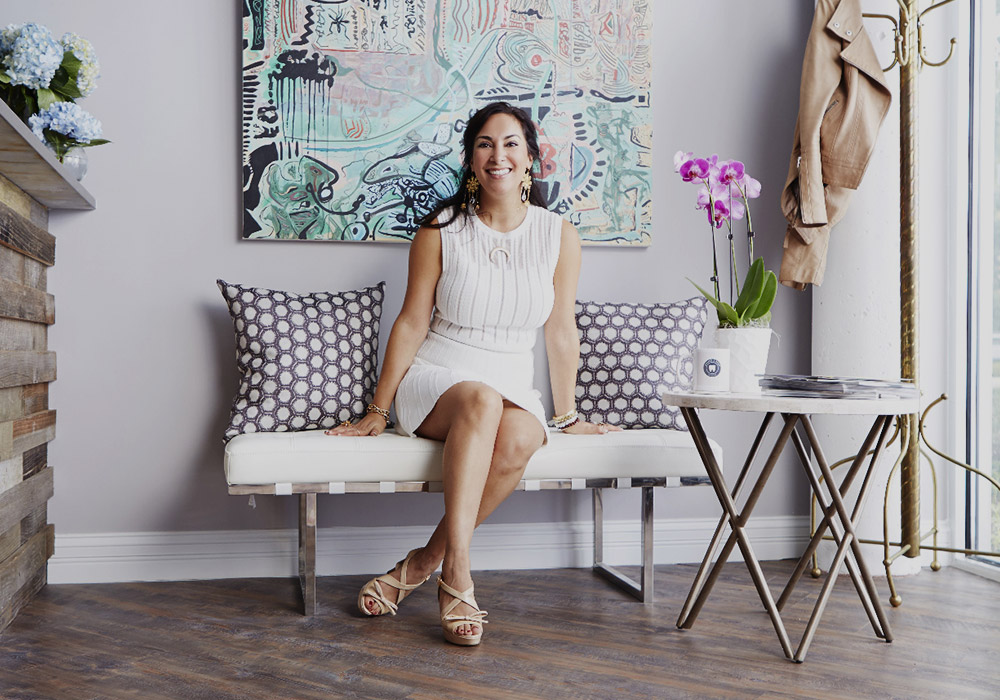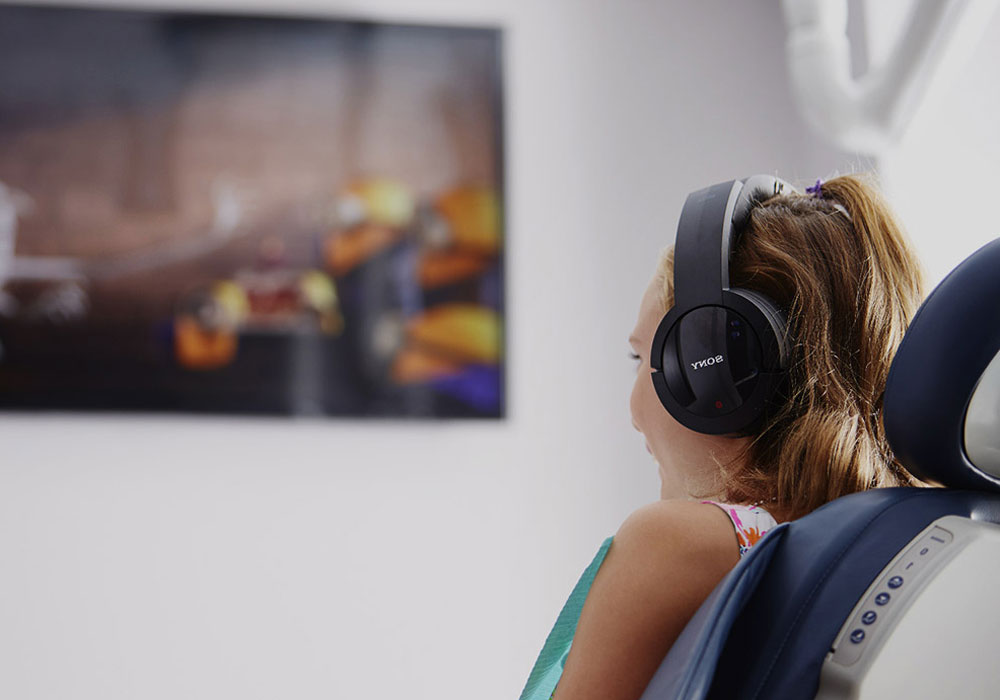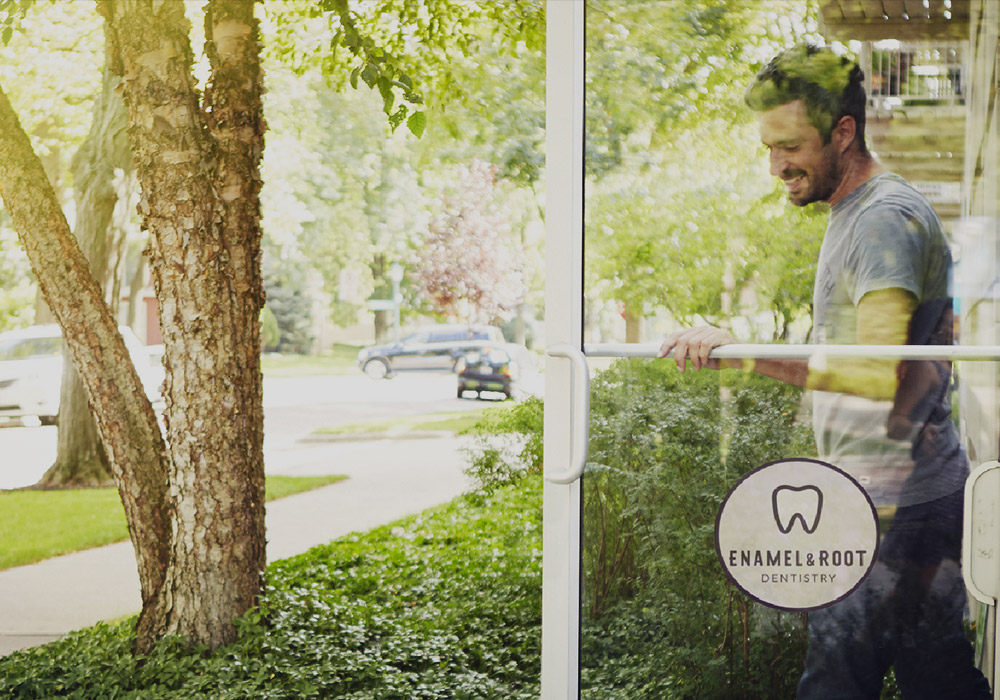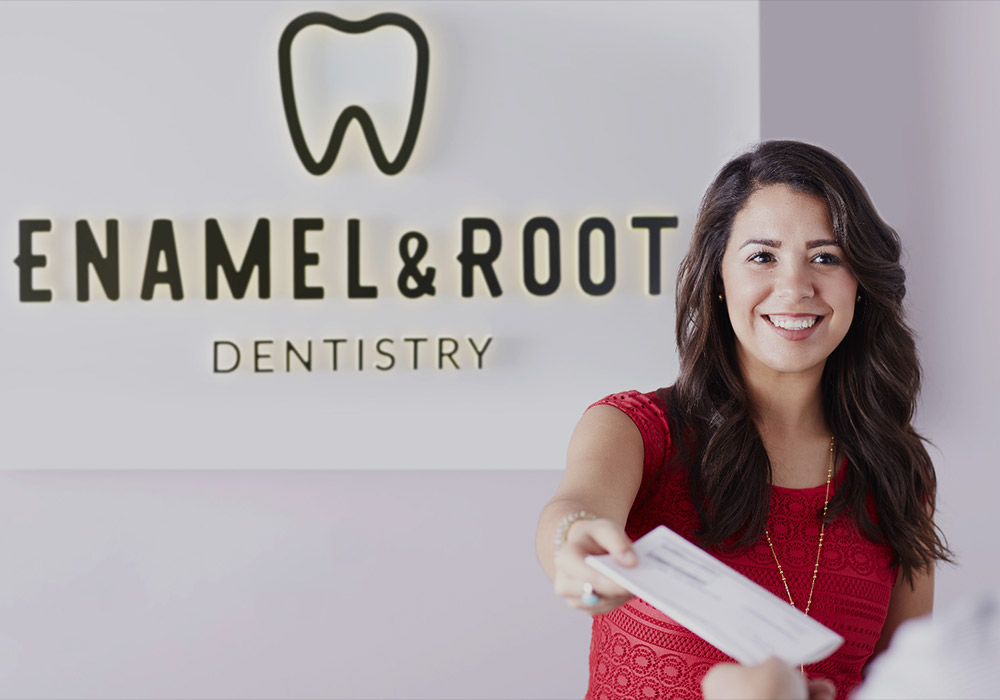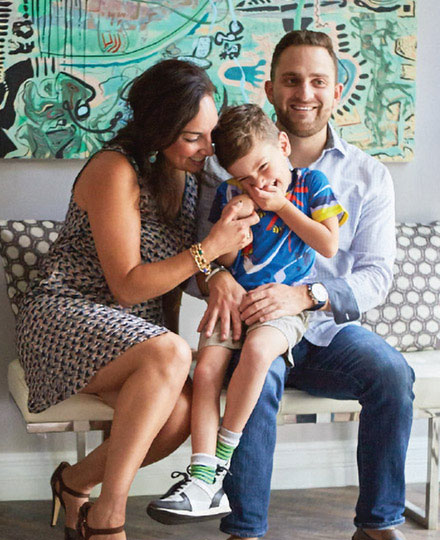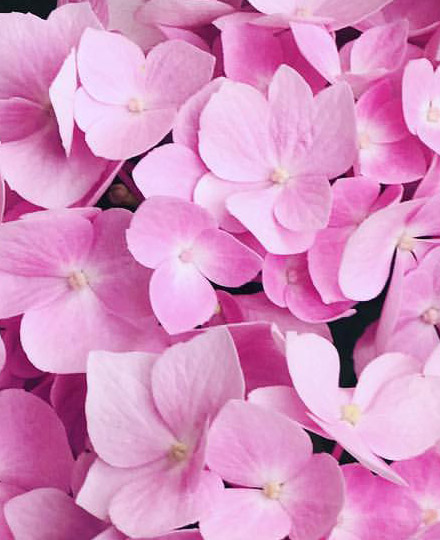 Dr. Alia's Promise
To be the best dentist you have ever had.
To make you feel welcome and safe.
To create a unique dental experience that is fun & refreshing.
To constantly stay up to date on my continuing education and bring to you the most innovative dental technologies in our industry.
To always give you treatment options and in depth patient education material.
To make you feel at home and like you are visiting with a lifelong friend!
To be Good. To be honest.
To be committed and helpful to my Community.
Meet Dr. Alia
---
When you visit Enamel & Root Dentistry, you will experience a dental office unlike any other. Dr. Alia Ezziddin aspires to create a significant effect on your smile aesthetics and dental health every time you visit us. She is committed to ensuring you are listened to, heard, and inspired to take control of your oral health.
We love to make people smile!
With a conservative treatment approach and an "if it's not broken, don't fix it" attitude, Dr. Ezziddin focuses on preventive care and education to minimize the time you spent in our office. When cosmetic or restorative treatments are necessary, you can count on receiving the appropriate care to meet your needs. We pride ourselves on having the latest technology to enhance your experience and provide results that are not only beautiful, but make to last.
You may come into Enamel & Root Dentistry as a patient, but we're confident you'll leave as a friend. Contact us at our Wilmette dental office to schedule a complimentary consultation. We look forward to working with you to create a lifetime of healthy, happy smiles.